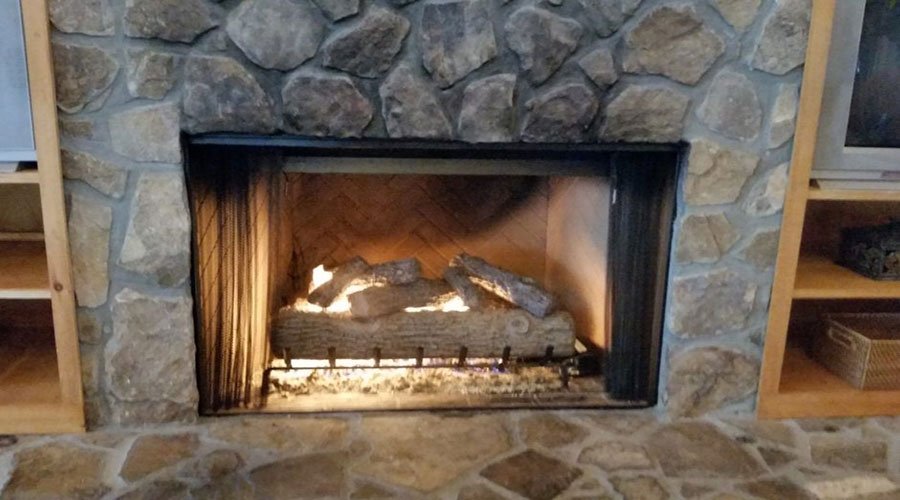 Here are some photos of some of our recent Gas Log set and Gas Fireplace installs.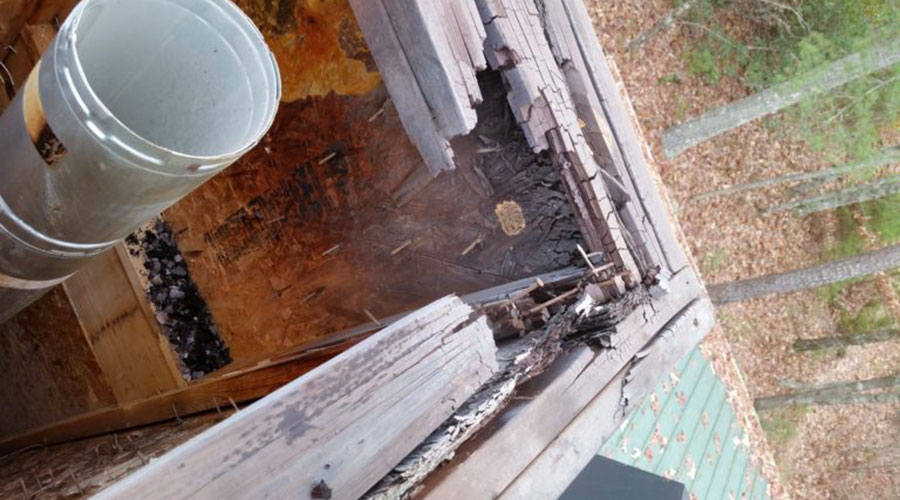 Chimney Inspections are very important to us and our customers. Like a doctor performing an x-ray, they allow us to diagnose the chimney system and determine if there is any damage or other issues that need to be addressed. A basic chimney inspection will usually give us the needed information to determine what the best course of action to take is, but sometimes a more in-depth inspection is required using cameras and accessing difficult areas of the house.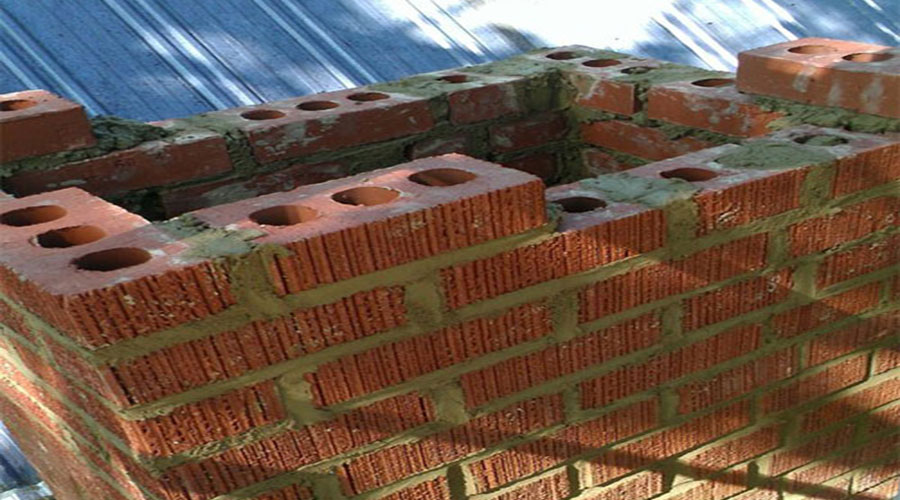 Our techs have received training masonry work and are capable of performing masonry repairs such as custom poured crowns, veneer stone, re-pointing, firebox rebuilds, smoke chamber parging and more!