Leaky chimney repair is one of the most common reasons we are contacted this time of year. Water can enter a chimney in a number of places and can do serious damage over time. Chimney leaks can cause chimney odors, rusty dampers, and wood to rot.
Many times, an untrained person will try to treat chimney leaks with roof tar or a water sealant. These only make the problems worse. All Southern Chimney employees are trained to spot possible issues and provide best leaky chimney repair services.
Leaky Chimney Repair Service
Southern Chimney Sweep has solved hundreds of chimney -water issues over the years. Contact us today to schedule an in-depth chimney evaluation. We service all of north Georgia including Athens, Gainesville, Dahlonega and Blairsville.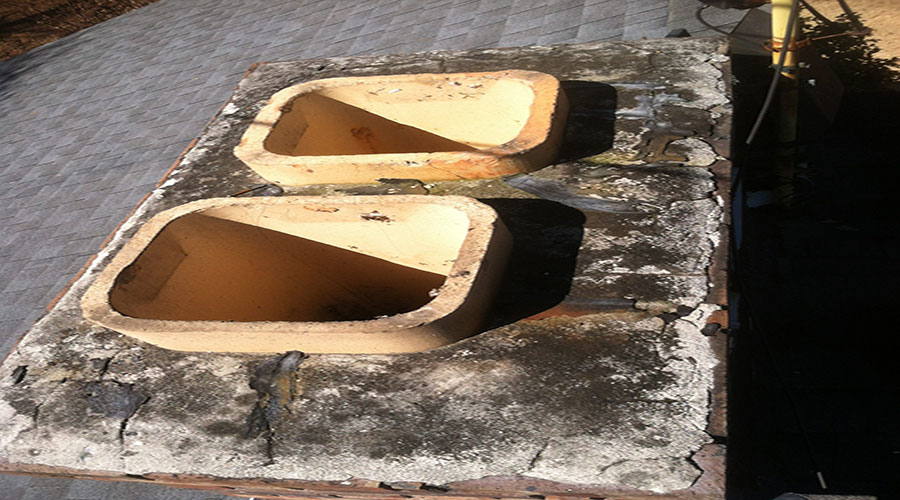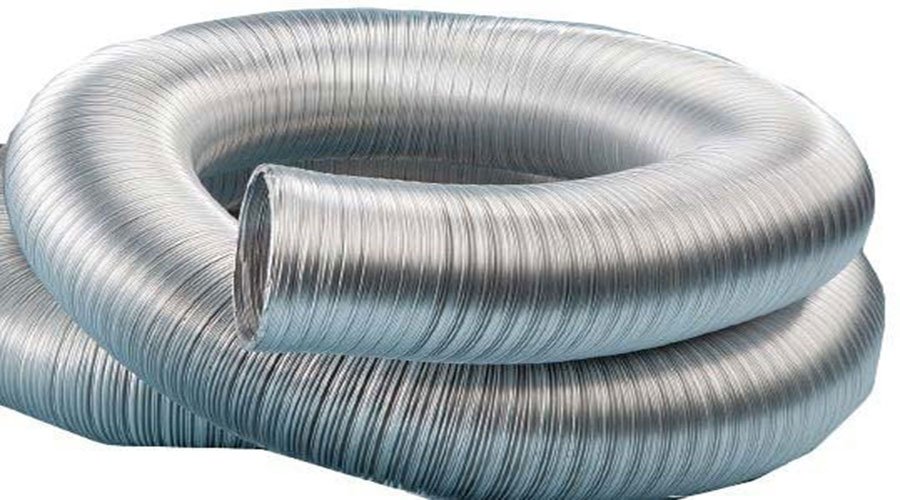 A chimney liner is the material used to carry smoke and exhaust out of your chimney. Masonry construction typically uses a clay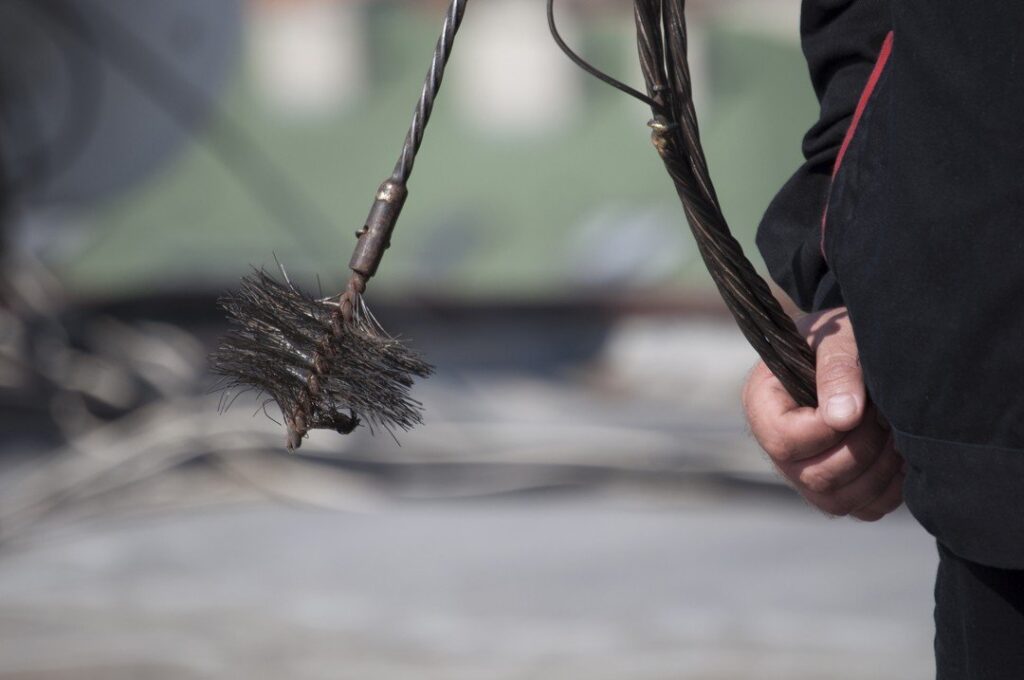 Chimney cleaning is an important part of home maintenance. If you use your fireplace for burning wood, the products of incomplete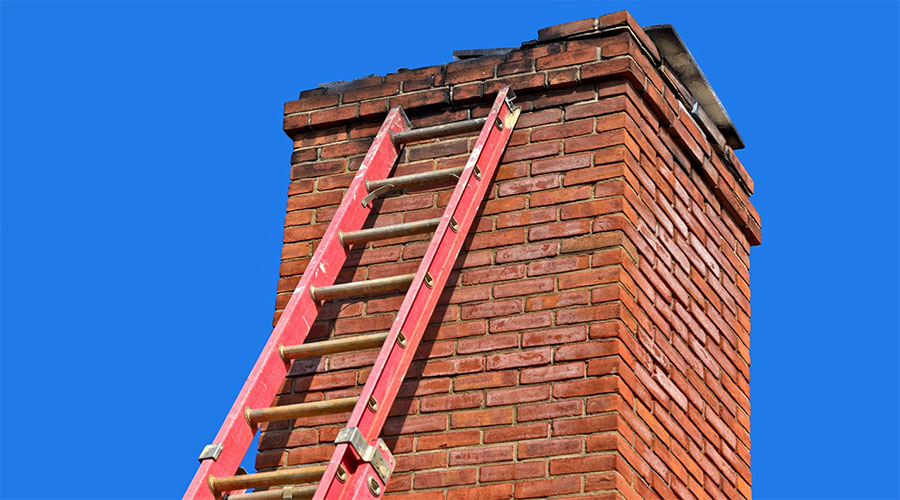 Chimney inspection is recommended by the National Fire Protection Association for all solid fuel burning appliances and