These appliances are an excellent way of increasing the heat output of your masonry fireplace. We have many more insert options not pictured, so be sure to ask us about your options!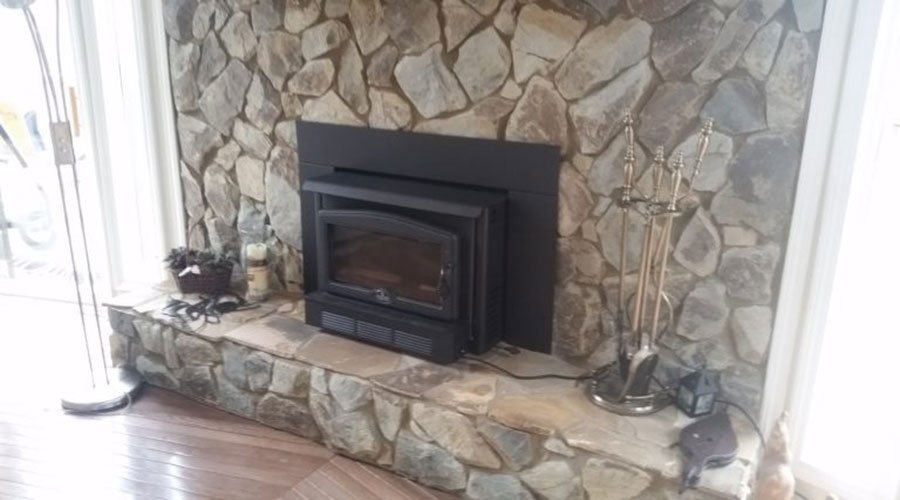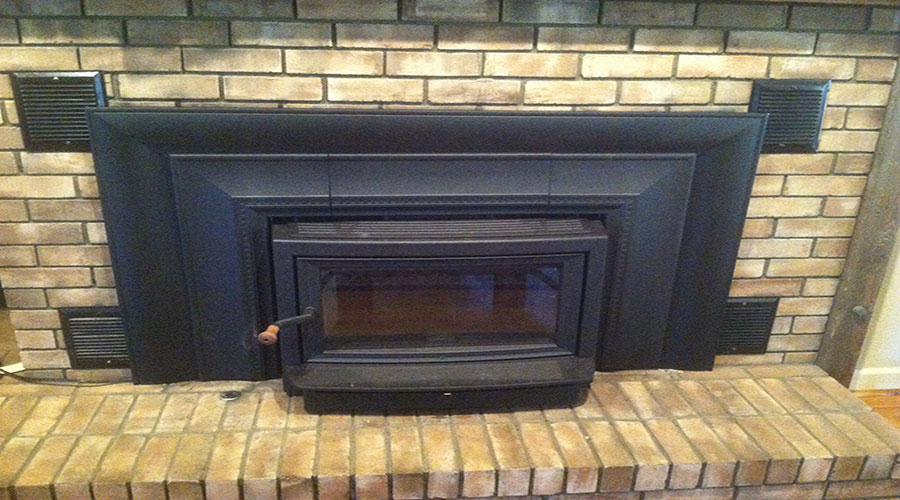 HEARTHSTONE MORGAN INSERT
This Hearthstone Morgan is one of our favorite inserts – compact, beautiful and stays hot for a long time! Available in enamel as well.