We at Southern Chimney Sweep want to remind everyone about the importance of annual dryer vent cleaning and inspection & how dryer vent services can prevent clothes dryer fires. Each year, many homes in north Georgia are lost because of dryer vent fires. Most of the fires could have been avoided with a regular dryer vent service.
Watch this video to see how quickly a dryer fire can start.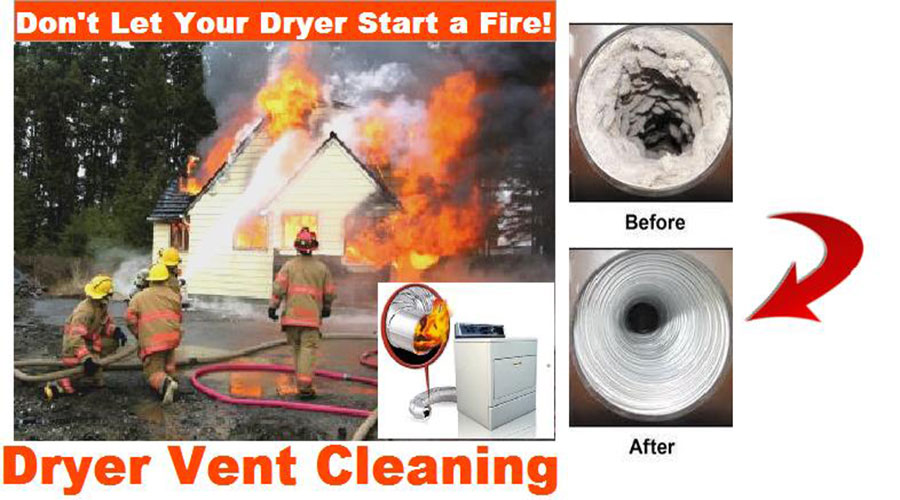 Southern Chimney Sweep is trained to properly clean and inspect your clothes dryer venting. Right now, we are running our once a year special! Please contact us today to take advantage of this limited-time discount of $40 off any dryer vent service.
Thanks and be safe!
Southern Chimney Sweep
800-845-0608